A great experiment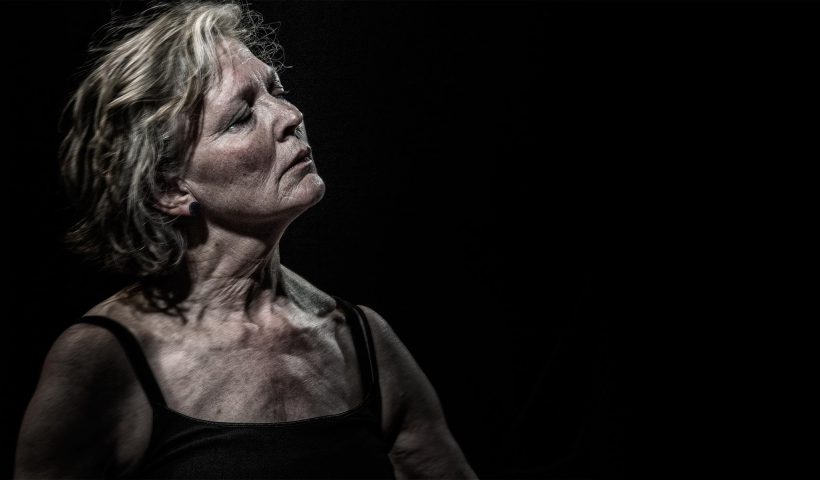 In May I experimented with Isabelle Reynaud, in an attempt to transfer the filmic Zoom trip to the scene in the theatre. In this attempt I also focused on intensifying the audience's attention to what the instructor wished the audience to see and hear – and then exclude everything else in the room.
The starting point was the production of text passages from the film manuscript "Hiroshima my beloved" by Marguerite Duras. It's played by Bodil Lassen, and improvisations are from the "Post apocalyptic short story" by Lars Kramhøft.
We – an illustrator, a director, a cameraman, an actor and also a light designer, each one with a different set of skills, tried to work with the conception to zoom on relevant places, moments, body parts and emotions.
We wanted to give an idea of when we had a need and a wish to zoom, and how, why and on what.
A broad combination of competences and an impossible job are the ingredients which all made it a great experiment.