The Day Will Come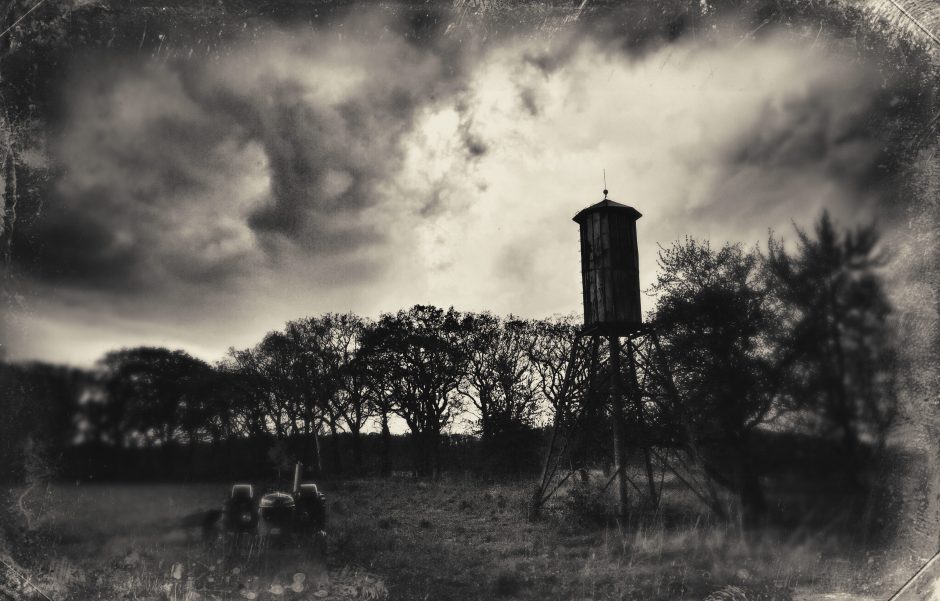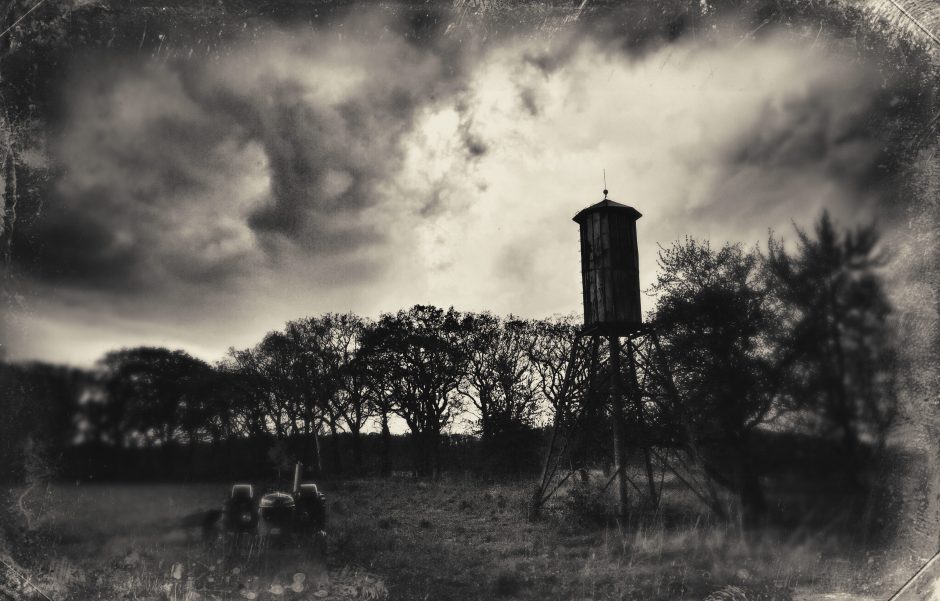 My very talented colourist, Anders Bloch-Rose, and I, have been in Trollhättan the last couple of weeks working on "The Day Will Come". The story is built on incidents that happened in a boy's orphanage in the late 1960's. The film is directed by Jesper W. Nielsen, and the manuscript is written by Søren Sveistrup.
The production company is Zentropa, produced by Peter Aalbæk Jensen, Sisse Graum Jørgensen og Louise Vesth.
The year is 1967, and a new youth culture is on the rise. The space race is at its highest, and the dream of liberation is winning. In Nørrebro, Copenhagen two inseparable boys, Elmer aged 10 and Erik aged 13, are removed from their sick mother and placed at the orphanage, Gudbjerg, where time is standing still. The headmaster has his own philosophies and rules. At this place, grubby boys will turn into law-abiding citizens at any price. From the very first day, the brothers understand that they have lost their freedom, and from then on a daily struggle for survival begins. They boys try to stay under the radar, but Elmer's lively dream to become an astronaut and his clumsiness get him into trouble. As time passes and the strength to fight wears off, the boys realize that they are on their own, and a dawning rebellion is slowly taking form. Armed with Elmer's fantasy and Erik's courage, the unfair battle to escape Gudbjerg and stand up against the headmaster's dangerous power tyranny begins.
Harald Kaiser Hermann og Albert Rudbeck Lindhardt play the two boys, Elmer and Erik.
In addition, the film has a starcast with great actors including, Lars Mikkelsen, Sofie Gråbøl, Lars Ranthe, Søren Sætter-Lassen, Solbjørg Højfeldt, Sonja Richter, Paw Henriksen, David Dencik, Jens Jørn Spottag and Mads Wille.
I hope that the government will recognize the assaults on the children and give them the apology that they deserve and finally end the many year's silence and ignorance.
I'm very excited to show the movie, and I'm proud to have been a part of this creating process.