Borgen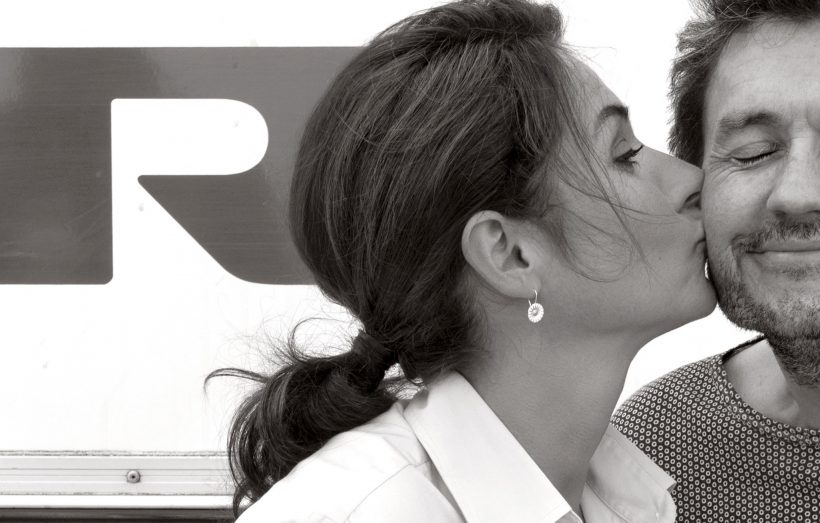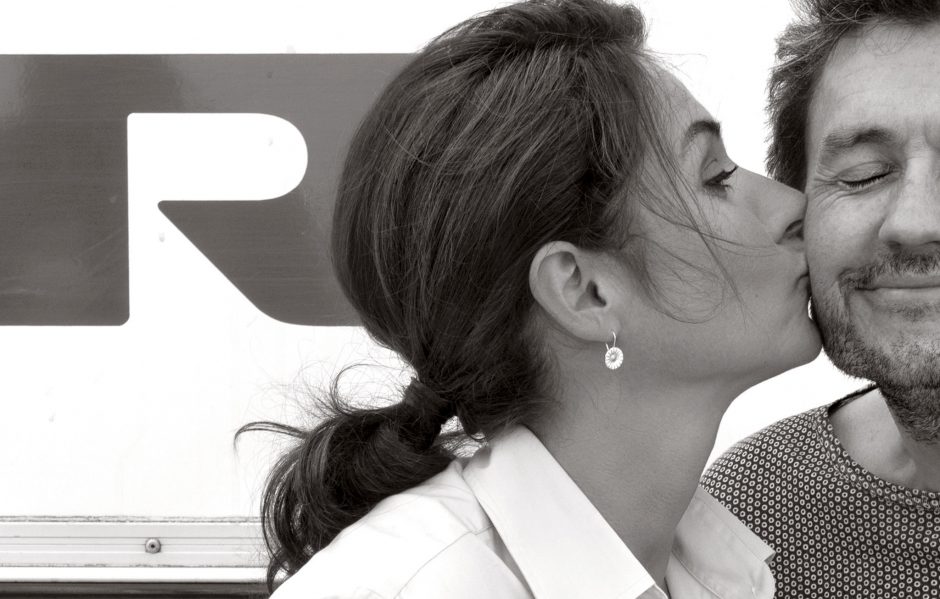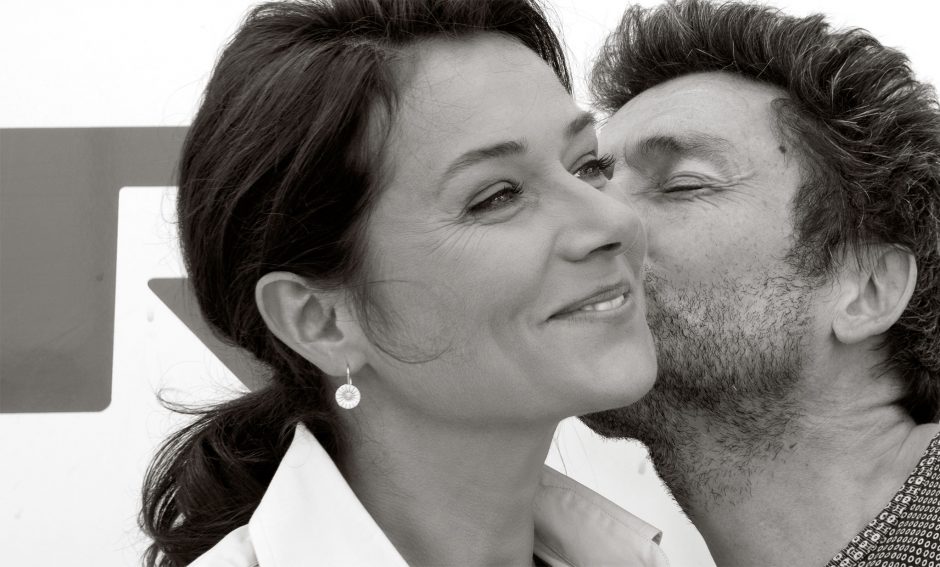 Congratulations to Borgen, Adam Price and especially Sidse Babett.
Danmarks Radio's drama series Borgen has been awarded the prestigious British BAFTA-award for best international TV-drama.
Each year BAFTA (The British Academy of Film and Television Arts) celebrates the best works within the art forms of the moving image. The award show was held at the Royal Festival Hall in London and was watched by millions of British TV-viewers.
Borgen is written by Adam Price and stars Sidse Babett Knudsen in the leading role as Denmark's first female Prime Minister, Birgitte Nyborg. The series presents a wide cast of characters in and around the Danish Parliament in their professional and personal lives.
I had the tremendous pleasure of working with director Jesper W and a cast of dedicated actors and professionals on episodes 23-24. Later this year Jesper W and I will collaborate on the making of this season's final episode – and I can't wait to get started  🙂