The Day Will Come, The day is here.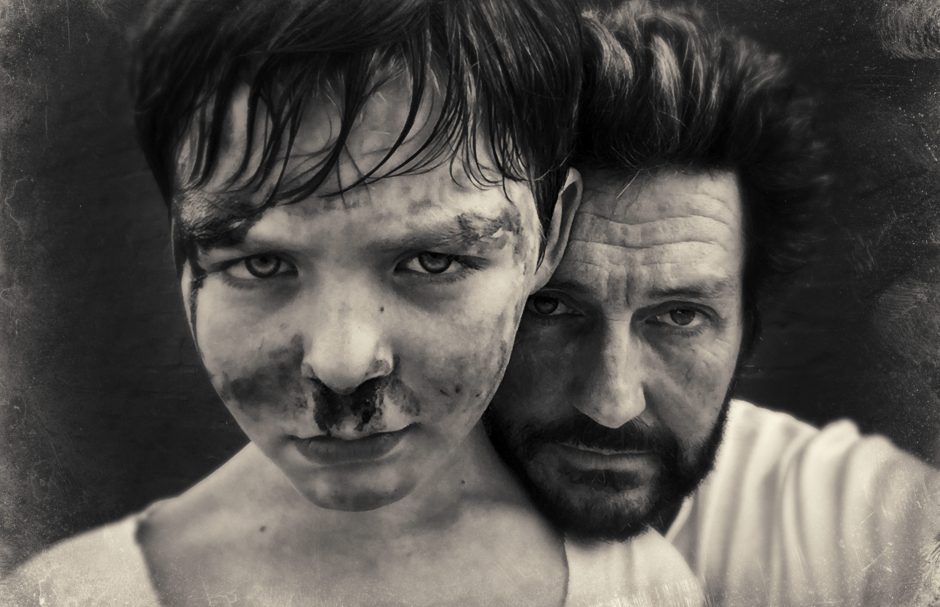 April 21th, premiere.
A big thank you to everyone who worked on this production: To the incredible actors big as small. To the crew making it possible to produce this very special movie. And finally to the crew for bringing this story to life. Thank you all, I'm honored to have been a part of this.
I hope that this story will give the children, who were in custody of the government, the recognition of the events that an apology from the government would be.