Rikke Frost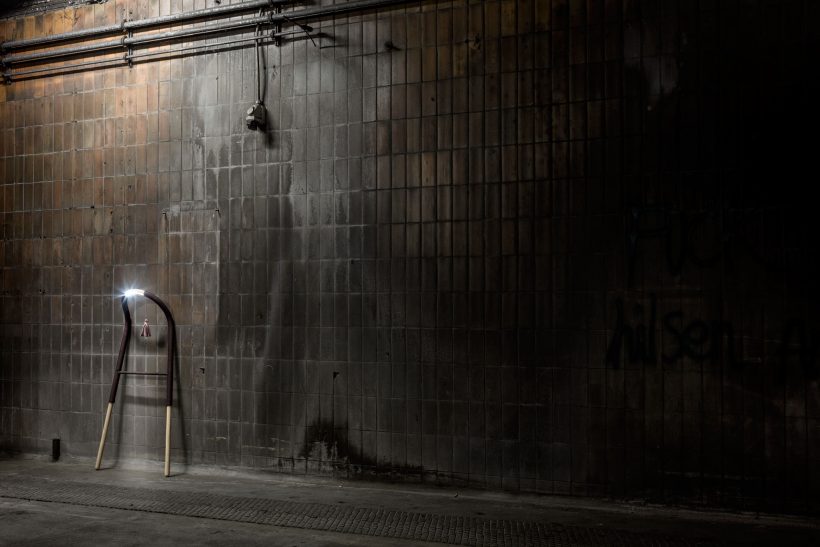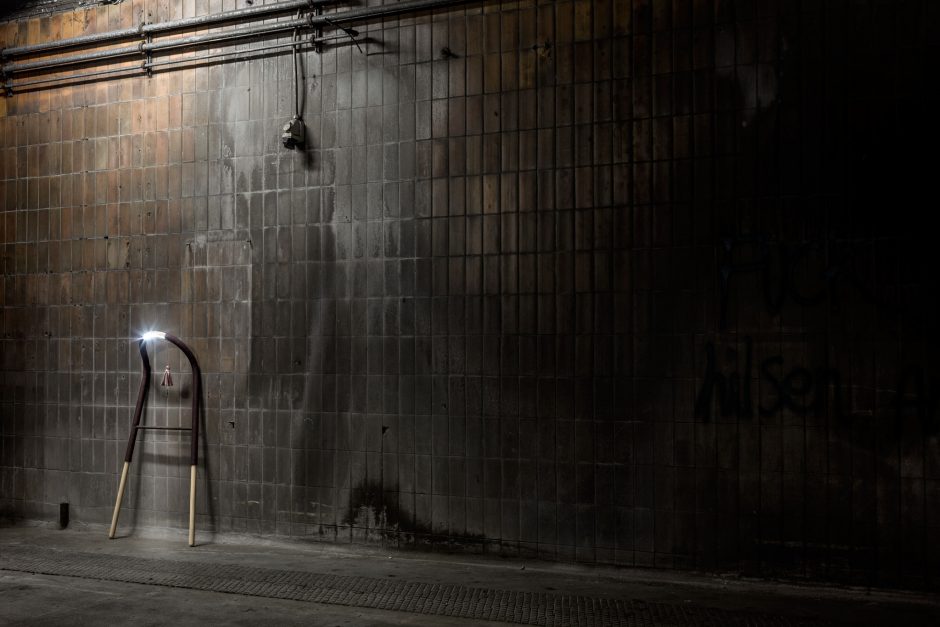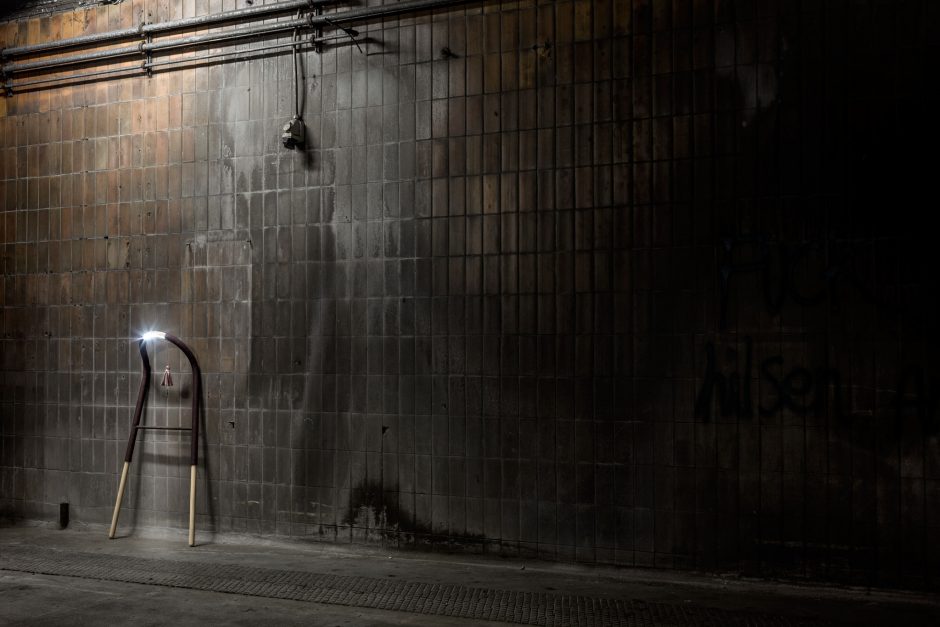 Stick around study – STAS
An experiment with compressed bent oak and braided strings. Inspired by the snowshoes and their impact on the world.
All 3 designs are based on one shape. The simplicity of the design and the few elements it consists of makes the details stand out and cherish the craftsmanship.
STAS-IN Side table, STAS-Over Floor lamp , STAS- Around High-back chair