Borgen final episode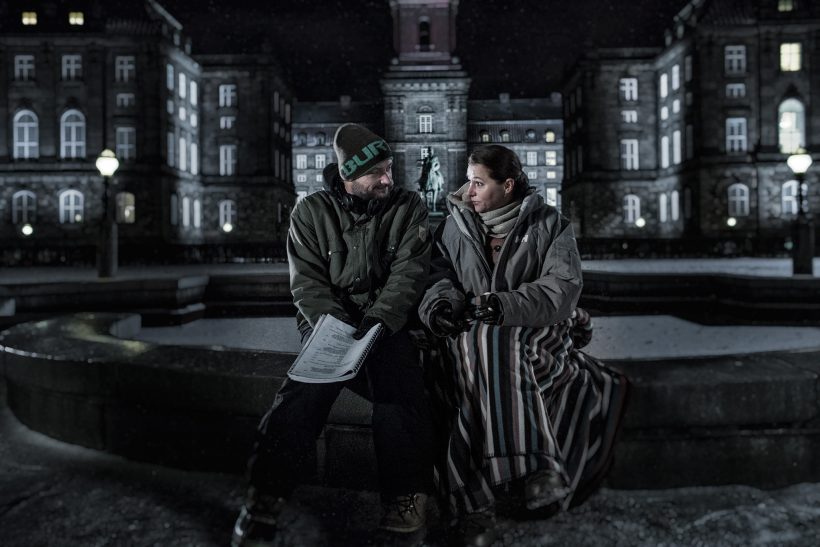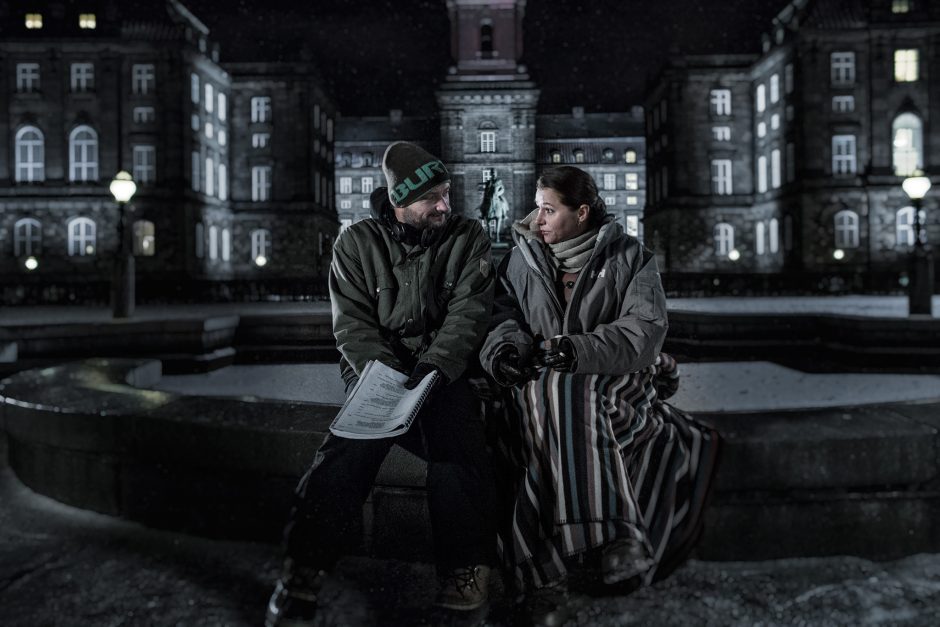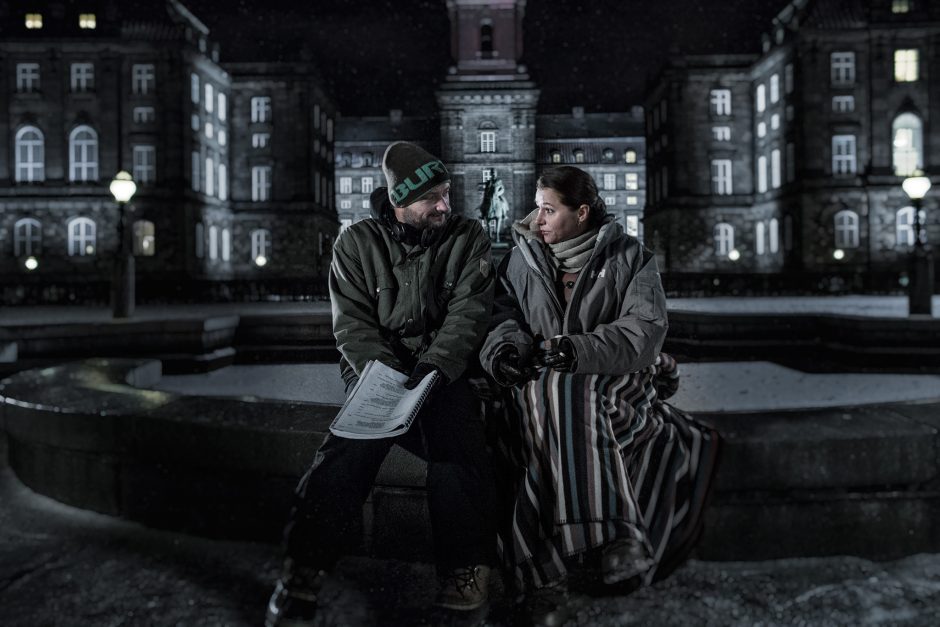 Director Jesper W Nielsen and Actor Sidse Babett.
We have just finished shooting the final episode of the TV series Borgen.
A big thank you to all the working people at Borgen, and also a big thank you for a great couple of weeks together with the most talented actors and film crew. It has been an absolute pleasure to work with you all. Thank you!
I'm looking forward to seeing you once again in new projects in the future.