Color grading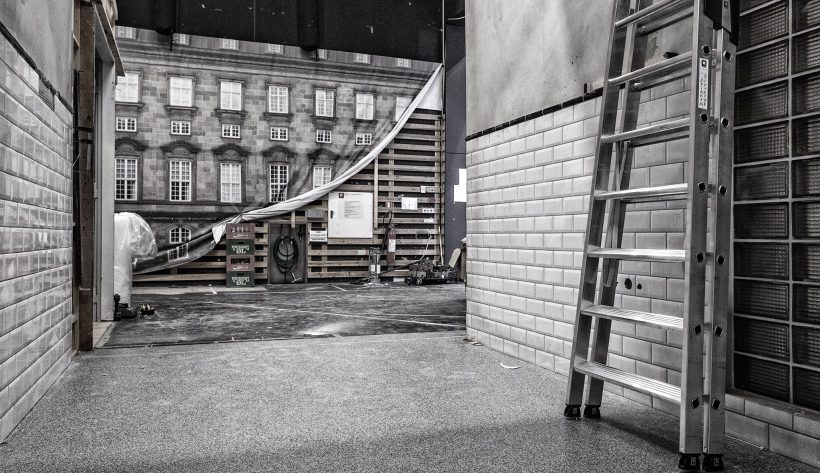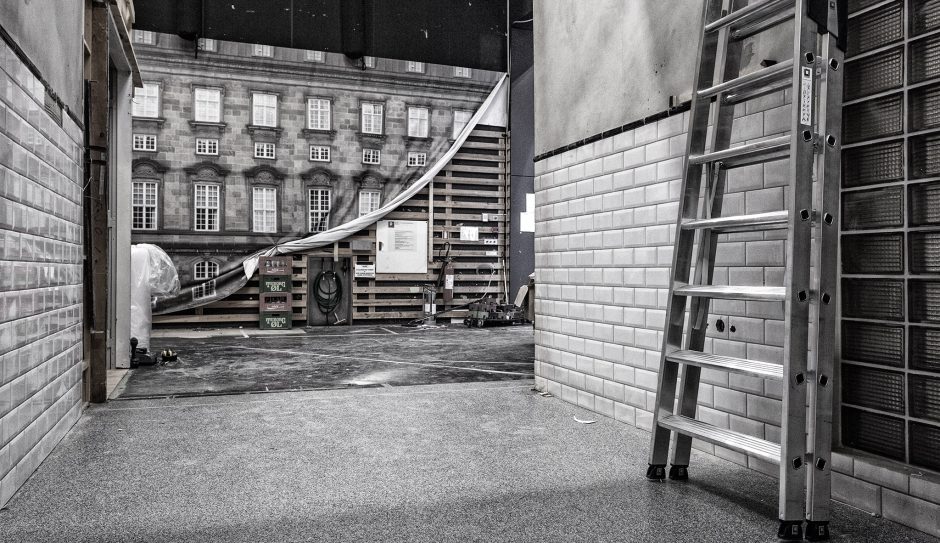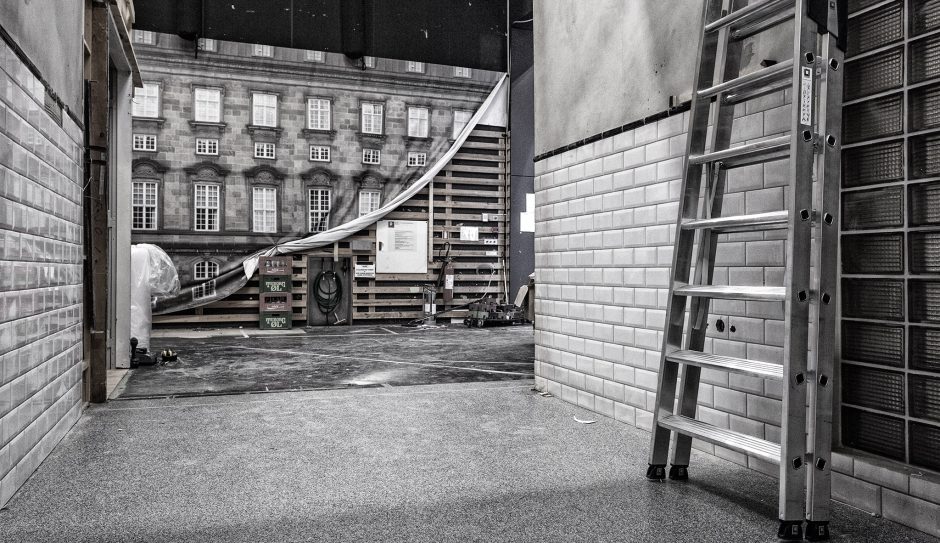 The color grading is now over, and I am definitively through working with Borgen.I am proud to have been part of such an accomplished production.Lately I've had some intense days with colourist Norman Nisbet and the VFX team directed by Bill Shearman, and in a break I snuck down to the studio.
It was a very gripping experience to see that some of the rooms had been removed and others were left ridden and empty. Standing there in the emptiness I missed the energy, our actors, all of you.
I think about how every time you get to bond with such a great amount of different people in a rather family-set work process that you in reality don't have all that much in common with, besides working together on something that meant so much to all of us. And what an empty space, is left when the project is finished.
I am now looking forward to re-watching the last few episodes of Borgen.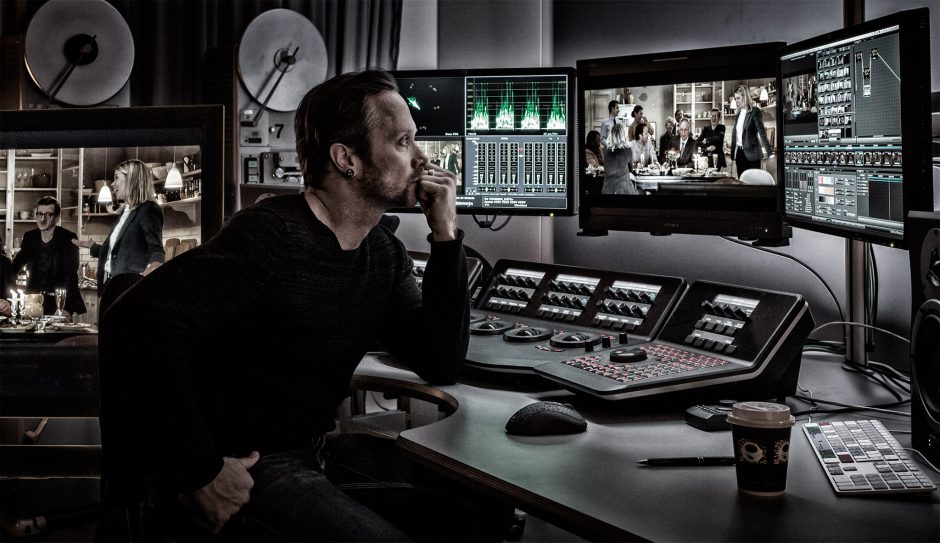 Colourist Norman Nisbet